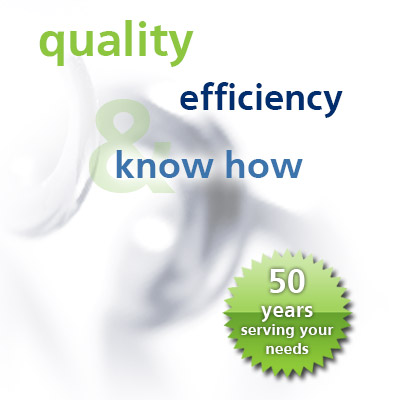 Kafouros Marine Supplies was founded in 1970 and is one of the largest ship supplier companies in Greece.
Throughout that long time we managed to create a reliable cooperation with the biggest marine companies.
KMS is engaged in a wide range of engineering works and ship repairs.
KMS provides the Shipping industry with high quality services, commitment and professionalism to the requirements of the Ship owners and Ship managers in Greece and abroad.
KMS offers a broad range of specialized and high quality works in their workshop and on board.
KMS has a sole aim: to continuously improve the quality of the services that are offered. In this perspective, the company has obtained and established the ISO 9001:2000 quality control system.
Moreover, KMS is ISSA (International Ship Suppliers Association) member, since 1970.