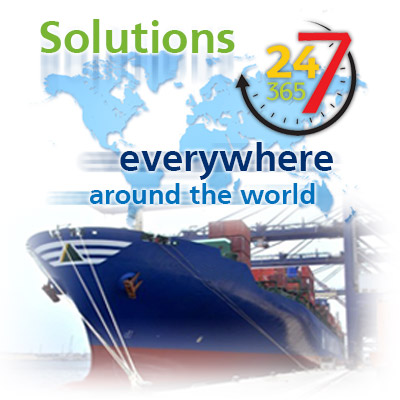 Kafouros Marine Supplies offers qualified Technicians and approved materials.
The skilled and experienced professionals at KMS are ready to meet the needs of their clients around the world and ensure efficiency, high quality and effectiveness.
Kafouros Marine Supplies provides:
• Various range of products for Engine & Deck stores.
• Workshop manufacturing and reconditioning of machinery components and spare parts, based on approved international methods and standards.
• Onboard overhauling of main propulsion, diesel engines, generator diesel engines and auxiliary machinery, steel renewals, piping as well as dry docking works.
At KMS all works are dealt with commitment and dedication to offer solutions and results.